Poi.cz (Czech Republic, Slovak Republic)
Poi.cz radar database requires no registration.
Open www.poi.cz, select "Radary" menu item, and click "iGO TXT (CZ,SK)"
Enter captcha and click "Ověřit", download will start.
Copy downloaded file speedcameras.txt to your phone storage or Google Drive.
Follow instructions below.
Loading a database into the app
Before loading a database into the app, copy it to your cloud storage (Google Drive or OneDrive) or copy it to your phone storage (internal or SD-card) via USB.
Open left menu, select Settings, then select Databases, and tap "+" command at the top-right. First time, the app will ask you to grant permission to access your phone storage.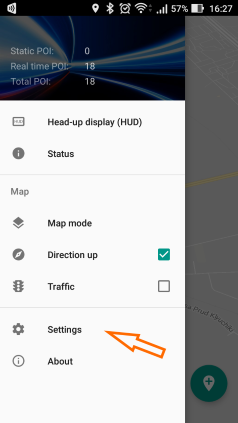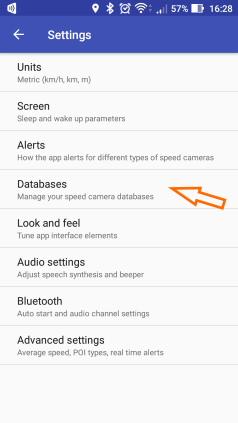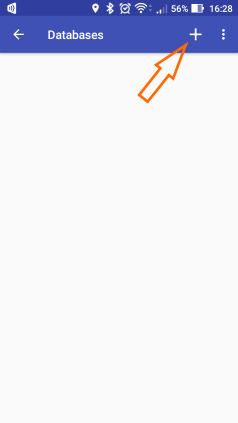 File picker will be opened, it may look a little different on different devices.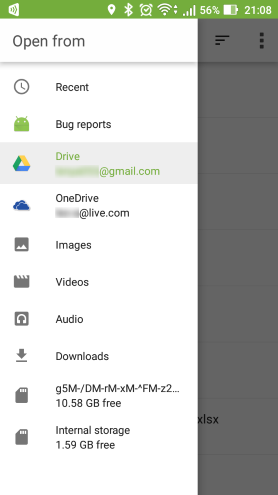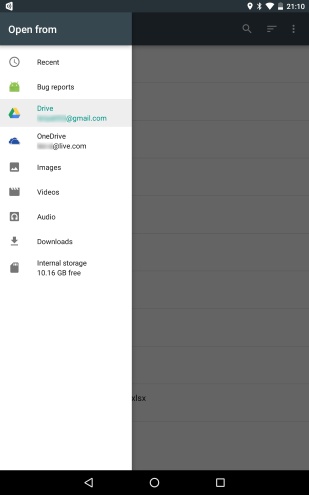 Navigate to your cloud storage or SD card and folder with the database file, select file.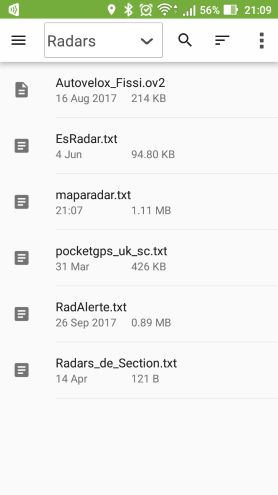 Database download will begin.